Weekly Playbook: Treasury Yields Breaking to the Upside, S&P 500 is Binary, Growth to Value Stocks Shift, Baker Raytheon & First Solar | Alpha Insights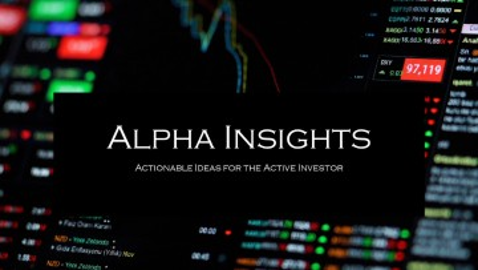 Description
This week, Alpha Insights Jeff Huge talks 10YR Treasury Yield breakouts, and lays out a game plan on how things play out in the broad markets. This week's playbook is chock full of his deep-dive Elliott Wave Analysis, Fearful Investor Sentiment, Value vs. Growth stocks, and Energy's dominance in Sector Leadership. Jeff's top trade ideas this week, Raytheon (RTX) and First Solar (FSLR).
Speakers
Mehdi Sunderji, Director, OETV

Jeffrey Huge, Alpha Insights,
Register with OETV to enjoy this content
This one time registration will open up a whole world of valuable video content from OpenExchange.tv and its network partners.
By clicking "View Content" you agree to the privacy policy