Weekly Playbook: Bulls on the Run?, Monetary Policy, Inflation Watch, Top Trade Ideas Baker Hughes & Amazon | Alpha Insights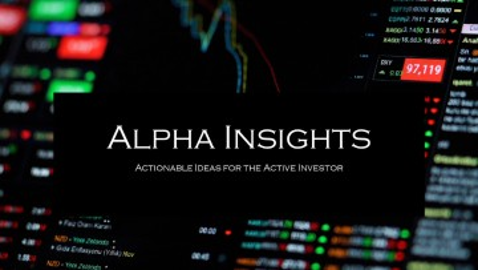 Description
Alpha Insights Jeff Huge addresses volatile moves in the market from bullish to bearish, and lays out a game plan on how things look to pan out. This week's playbook is chock full of his keen Elliott Wave Analysis, Yield Curve, Dow Theory, Oil, Bitcoin, and Rising Volatility (VIX) charts. Jeff's top trade ideas this week (BK) and (AMZN).
Speakers
Mehdi Sunderji, Director, OETV

Jeffrey Huge, Alpha Insights,
Register with OETV to enjoy this content
This one time registration will open up a whole world of valuable video content from OpenExchange.tv and its network partners.
By clicking "View Content" you agree to the privacy policy